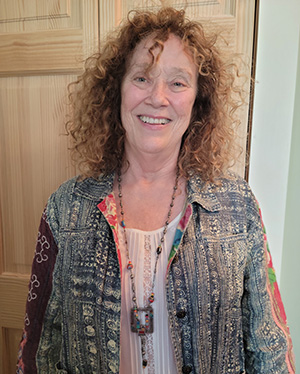 My mantra is "Ethics training can be fun!" Really, you ask? Many of my consultees and participants in Beyond Ethics training have told me that they dreaded having to take ethics for license renewal but ended up enjoying the webinars. That is definitely my goal.
I strive to create informative, self-protective, ethics webinars or custom group consultation for mental health professionals who are struggling with a difficult case, client, or legal involvement.
As a "hybrid" lawyer/LCSW, my approach to self-protective training/consultation is often a blend of clinical resolution in context with the therapist's legal and ethical obligations.
The therapy client's welfare is always paramount in my work.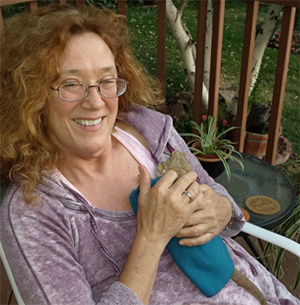 Toward that end, I focus on preserving the therapeutic relationship at all times unless such has been irreparably fractured, e.g., with the client having filed a licensing board Complaint/Grievance against the therapist.
Please join us for Beyond Ethics, LLC training in Zoom webinar format throughout 2023. Go to Registration to see what's cookin' in the ethics pot for this upcoming year.
Or, if you would like to schedule a custom group consultation for your Clinical Consultation group, agency, university, or office suitemates, please reach out and let me know what issues your group would like to have covered in a 1, 2, or 3-hour Custom Group Consultation.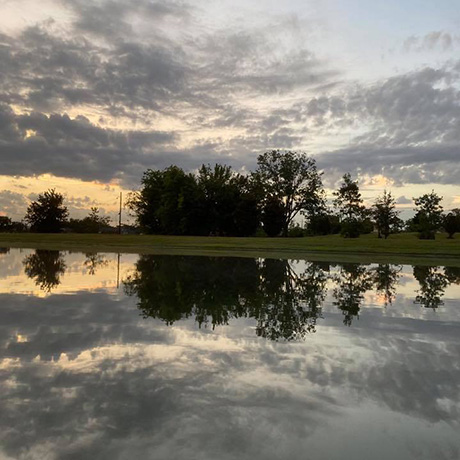 About Deb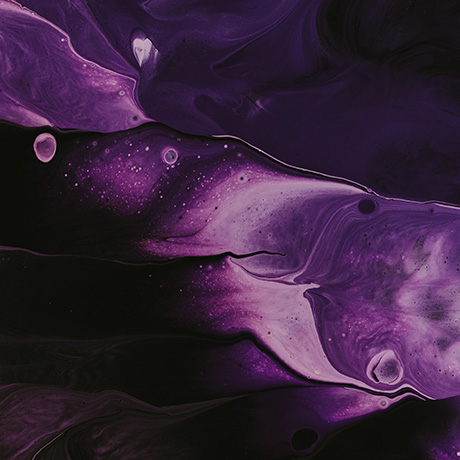 Ethics Training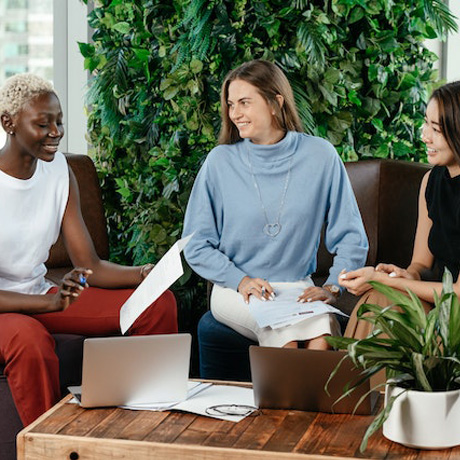 Group Consultations / Training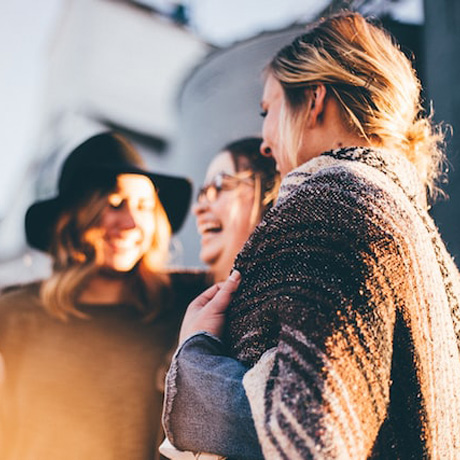 Registration for CEUs/CPDs
What People Are Saying About Deb's Seminars
"Always thoughtful, frank, realistic – holds both legal and clinical frame for perspective and prevention for social worker and client."
-Connie K.
"Deb always has relevant/current cases. … Deb is always informative (as well as entertaining!)."
-Kasey O.
"What was especially helpful to me was the section on how to handle subpoenas and preventive measures I can take in working with high-conflict couples to avoid Complaints."
-Kay A.